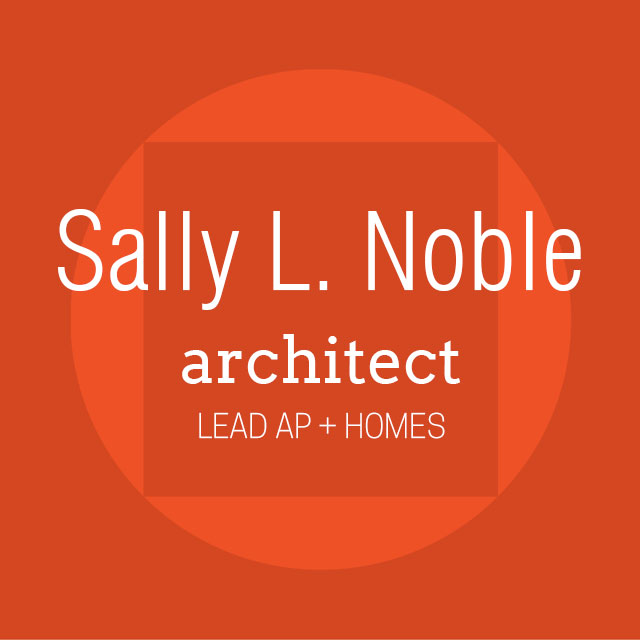 At Sally Noble Architect, we structure every project around three principles: Livability, Sustainability, and Beauty.
Livability – Let's face it, we aren't living in your home; you are. We recognize that each project brings its own unique set of needs and desires. We will work tirelessly to understand just how you want to live in your house. Whether building a new home, addition, or reworking an existing space to fit your changing family, we strive to make sure your needs are met. To us, livability includes adaptability. Let us work with you to make your home functional and tailor-made to your needs at every stage of life.
Sustainability – We design to leave less waste behind. Let us show you how simple green design can be. Our projects regularly integrate renewable systems, such as geothermal heating or solar energy; reclaimed building materials or products from re-used sources; and responsible waste and recycling. We can even design your home to achieve a LEED Green Building Certification!
Beauty – We believe that your home should be as beautiful as it is functional; a sanctuary where you can escape the stress of the everyday world. Through thoughtful material selection, seamless transitions, and beautiful views from every angle, we design spaces that you can't wait to come home to and share with others.
Ready to get started? Click Here to learn more!
Sally Noble Architect is one of 2016 Cincinnati's 15 best architects, providing residential design expertise the Cincinnati tri-state area.
Find Out More About Our Services!